Sauna Temple
Let yourself be treated after an action-packed day's holiday as you relax in our sauna temple with a Finnish sauna, steam bath and the Sway relaxation lounger.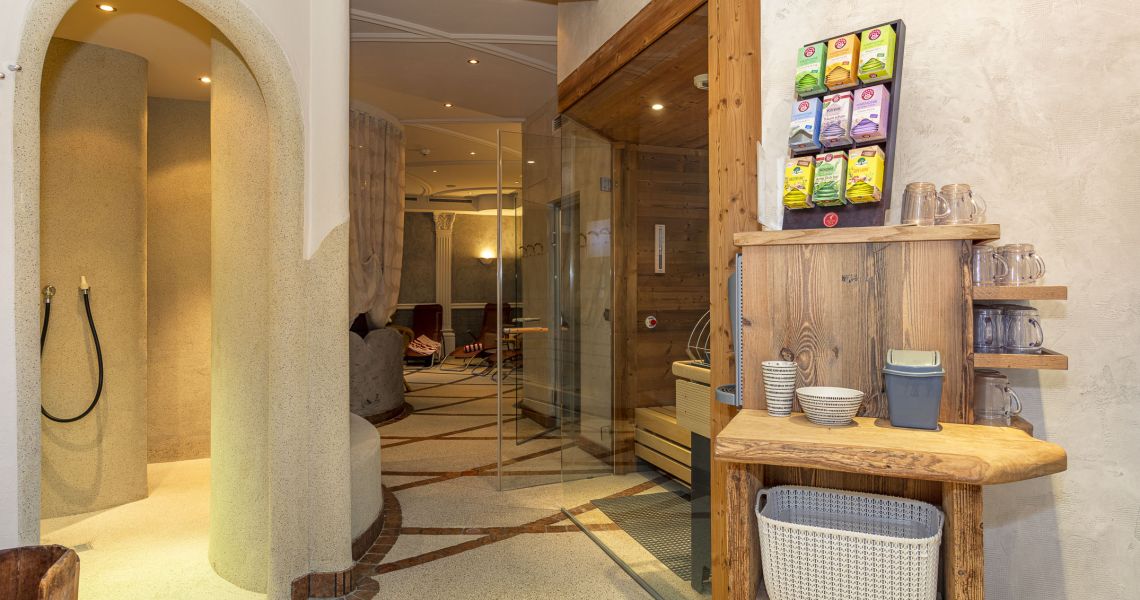 Sauna and steam bath
In the Finnish sauna, the air is hot and dry. Temperatures are between 80 and 100 degrees Celsius and the air humidity is low at between 10 and 30 percent. An infusion is all part of it.

In the steam bath, the air temperature is only 40 to 50 degrees, but the humidity is close to 100%, which makes it feel warmer than the actual temperature.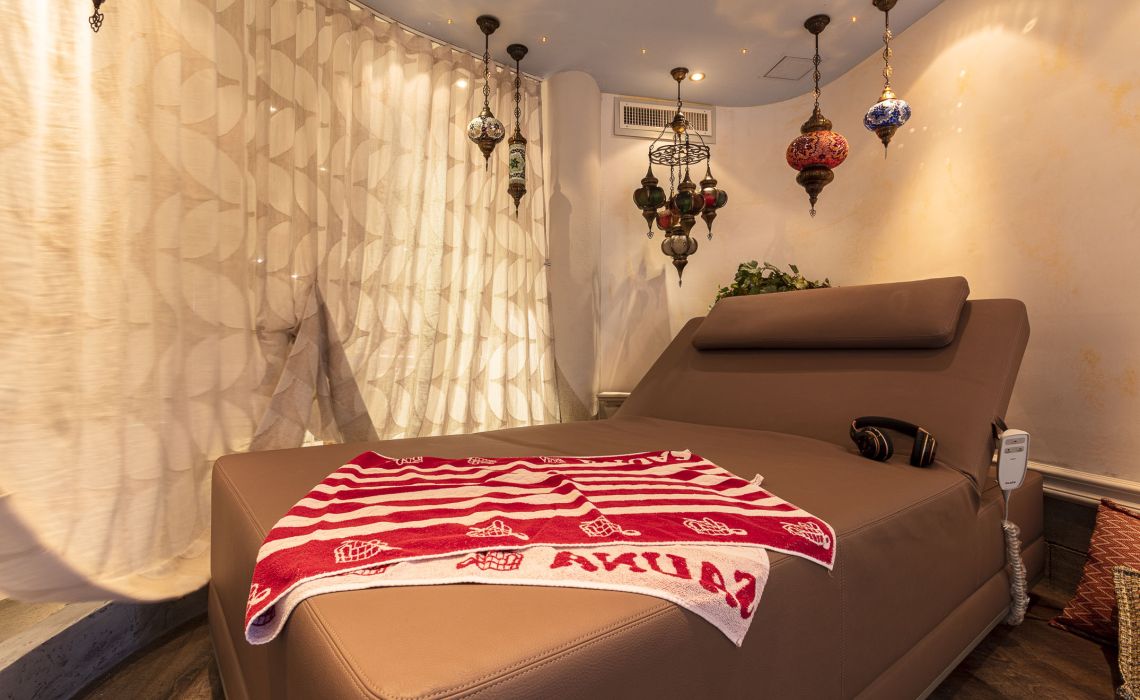 The "Sway" Lounger
If you want to enjoy top tier power napping, you have to try our special pendulum lounger. The bed is set in a gentle pendulum movement for relaxing moments.
After just a few seconds and some soothing nature sounds, your body will feel relaxed and you will leave everyday life behind you. The pendulum frequency ensures that body and mind come to a complete rest - relaxation like relaxing on clouds.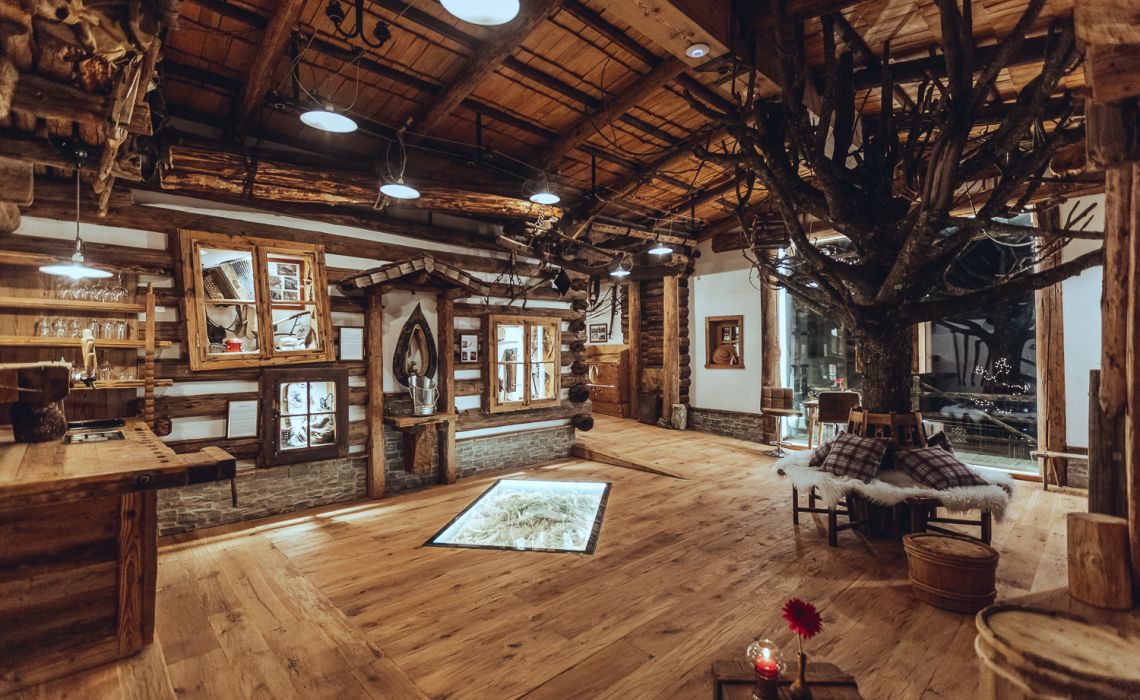 Schindelricht hut
The Schindelricht hut houses our museum exhibits - we have put together a small collection of everyday objects and memories from the good old days here. Right in the middle of it we have placed our own logo - the tree.

Experience the calm and character of this room as you relax here.