The Schindelricht hut
History within your grasp
A walk through the guesthouse becomes a journey of discovery into the past of the region, with history to grasp at all corners and exhibits from many generations on display
.
Should you be interested in finding out what a particular object was used for in the past, just ask our landlord, Hannes, who will be happy to explain it to you.

The Schindelricht hut is also a place to meet up. You can feel the power of the past here and let yourself be enchanted.
2020
Tree
Age
Approximately 30 years old
Original location
Near the original farmhouse.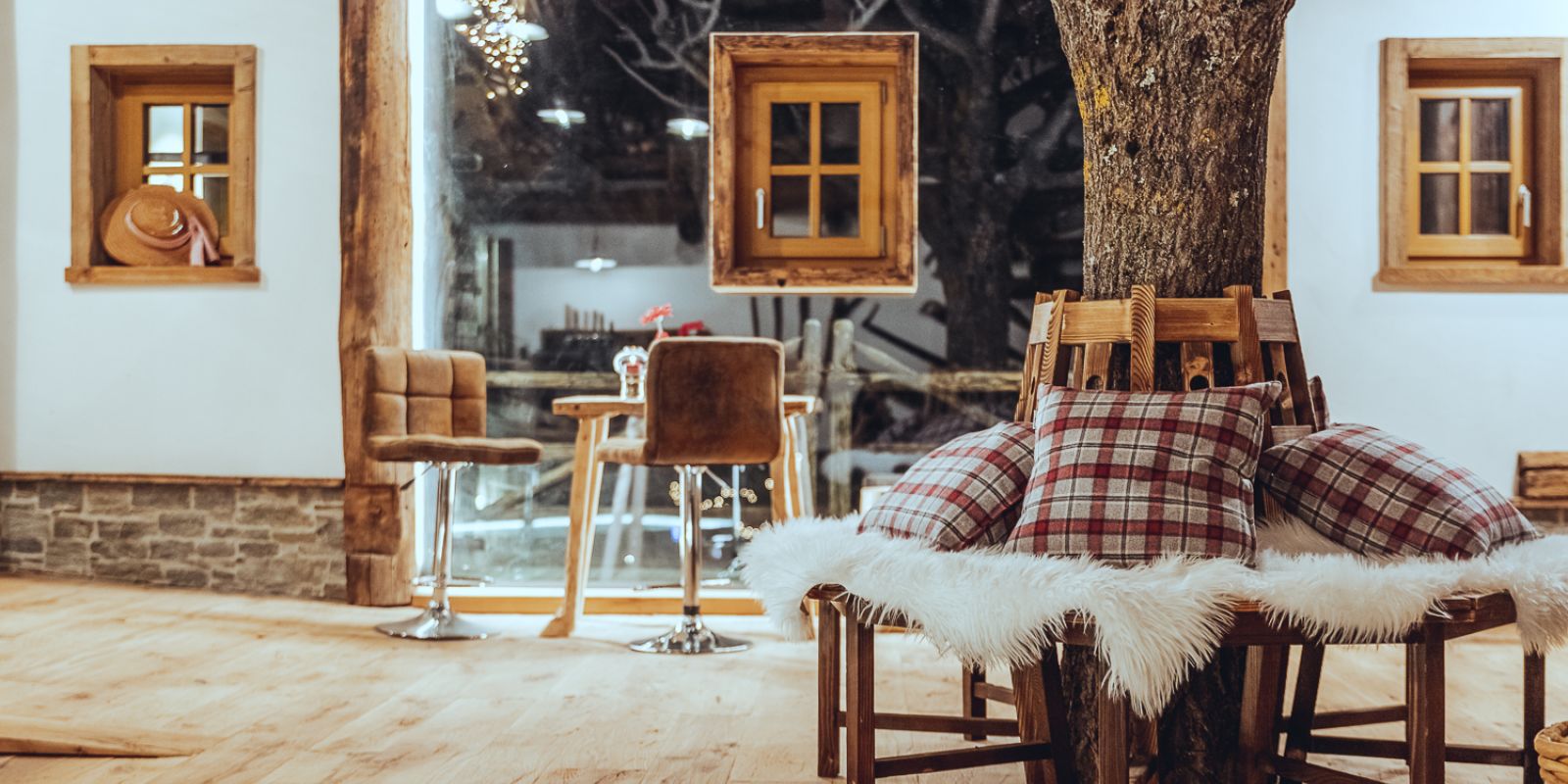 Our Schindelricht hut has been used to connect our existing two buildings. The result is a top-class chill-out lounge.
Our new logo, the tree, has been used here in a playful, amusing yet traditional way that befits the style of the whole Seighof!
Experience and feel the energy that prevails in this room. Relax and just let the time tick away.