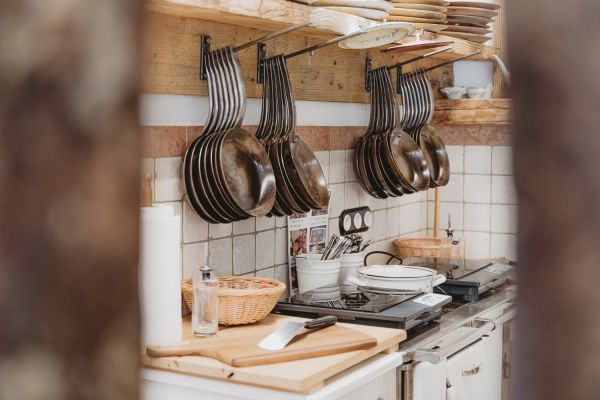 Breakfast buffet with cooking station
In Seighof we offer you a comprehensive breakfast buffet. One of our helpful members of staff is always there to support you at the buffet.

As a special highlight, we offer you a cooking station in which you can prepare your own egg dishes, waffles and the like as you wish.

Make the perfect start to your day's holiday!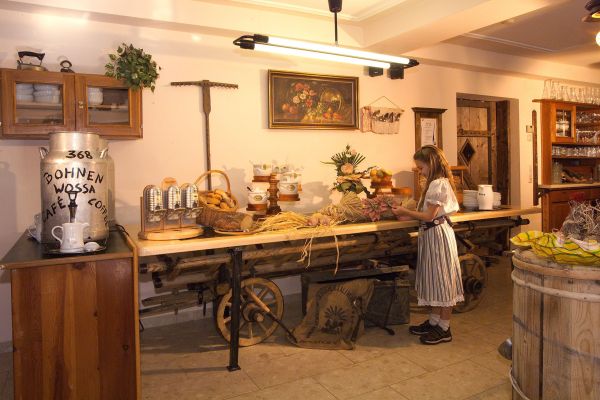 Additional services
In our hotel and guesthouse we offer guest rooms and designer rooms with breakfast or half-board. Alternatively, you can book a self-catering holiday apartment.

For the self-catering apartment you are most welcome to book an extra cleaning service (making beds, tidying up, waste disposal).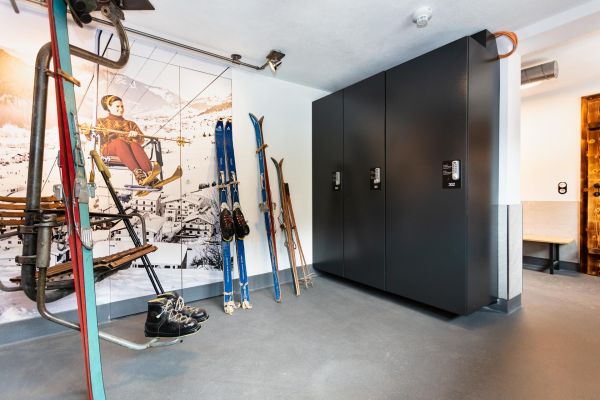 Ski room special
After an eventful day on the slopes and in the snow, it can be the case that your clothes, and especially your boots, are wet.

In order for our guests to start the new day with dry equipment, we have set up special heated ski boxes that are lockable and in which you can put your skis, ski boots and, if required, clothes.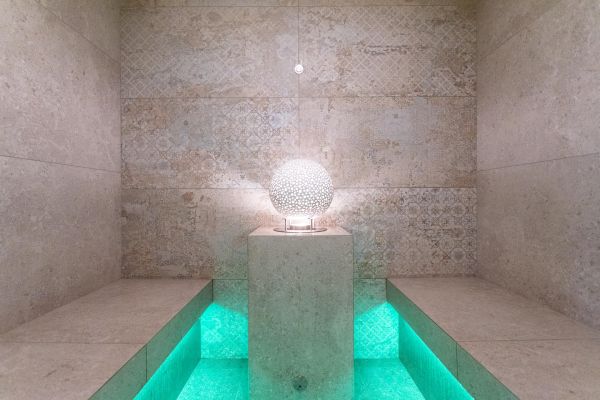 Wellness
A day in the wintry mountains of Saalbach-Hinterglemm can drain a lot of energy. There is nothing better than being able to recharge your batteries at the end of the day.

We have set up our sauna temple precisely to allow you to relax and recover. Here you will find a Finnish sauna, a steam bath and a sway relaxation lounger. In this way you can have a pleasant end to your day.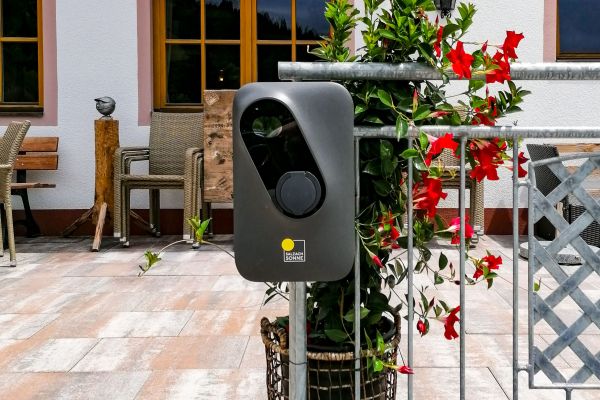 In-house charging station
After a demanding but also charming journey through the idyllic Glemmtal, it is often not only your own batteries that need to be recharged, but also those of your trusty vehicle.
It's good that the Hotel Pension Seighof offers two in-house charging stations. The car is full again in no time & so nothing stands in the way of a sustainable holiday!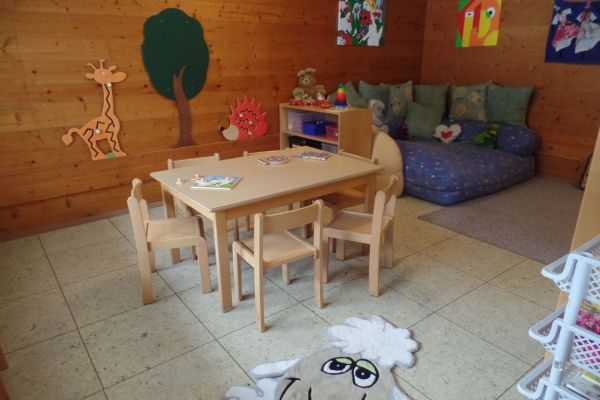 Children's playroom
We have set up a "playroom" in the barn for our younger guests. Here they can paint in peace, play with Lego and building blocks or cuddle with the soft toys in the cozy corner. The table tennis table next door invites young and old to exciting matches!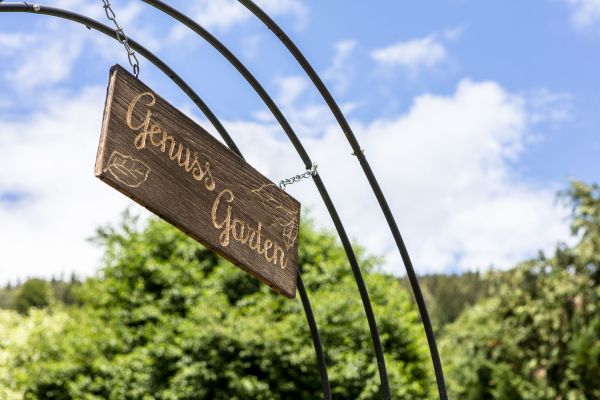 Family garden
A small garden oasis awaits you behind the house. Whether just sitting and listening to nature or rather nibbling on a sweet strawberry - here you can relax and take a step back.